Stilt House Village - Reference Pack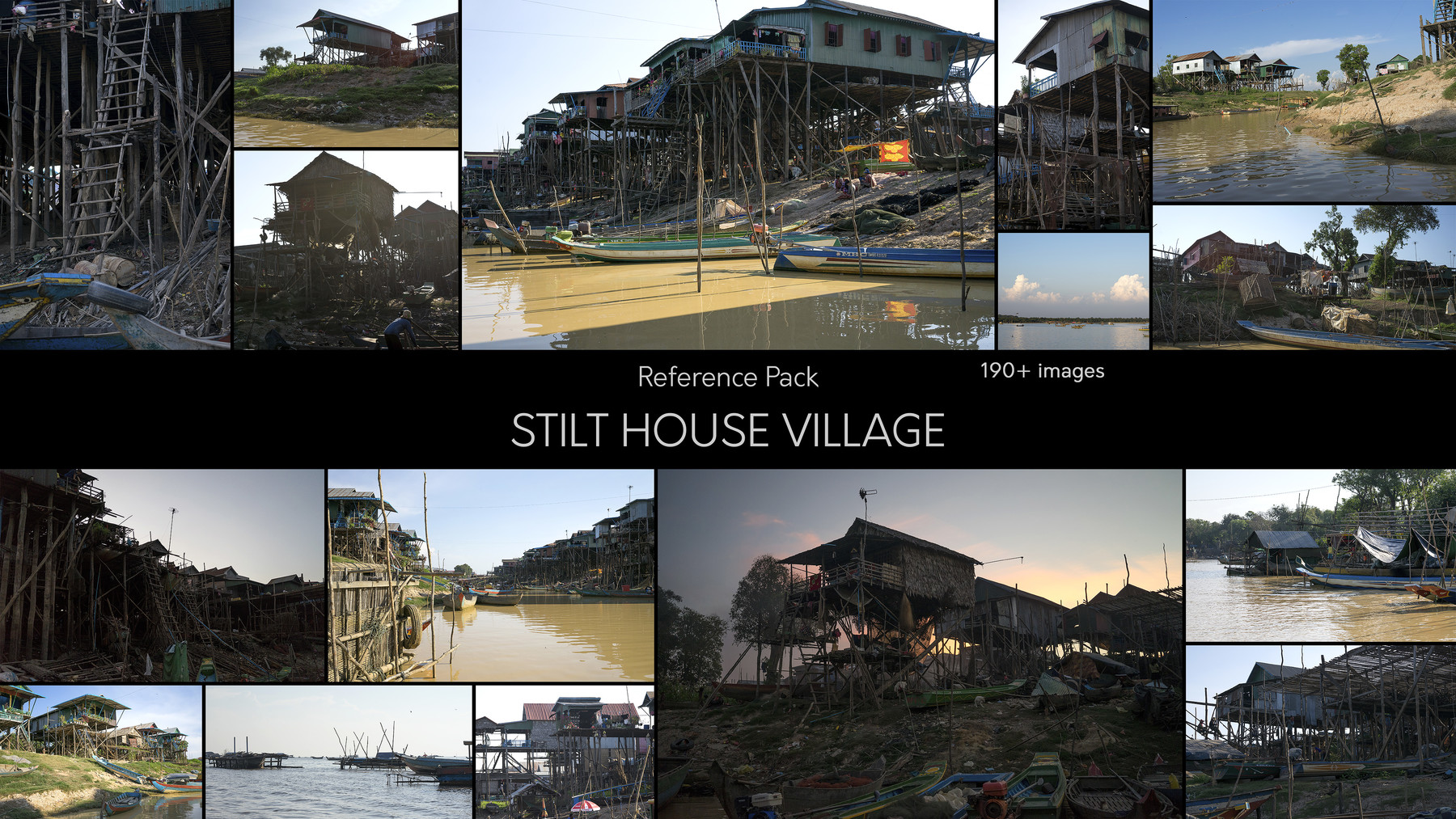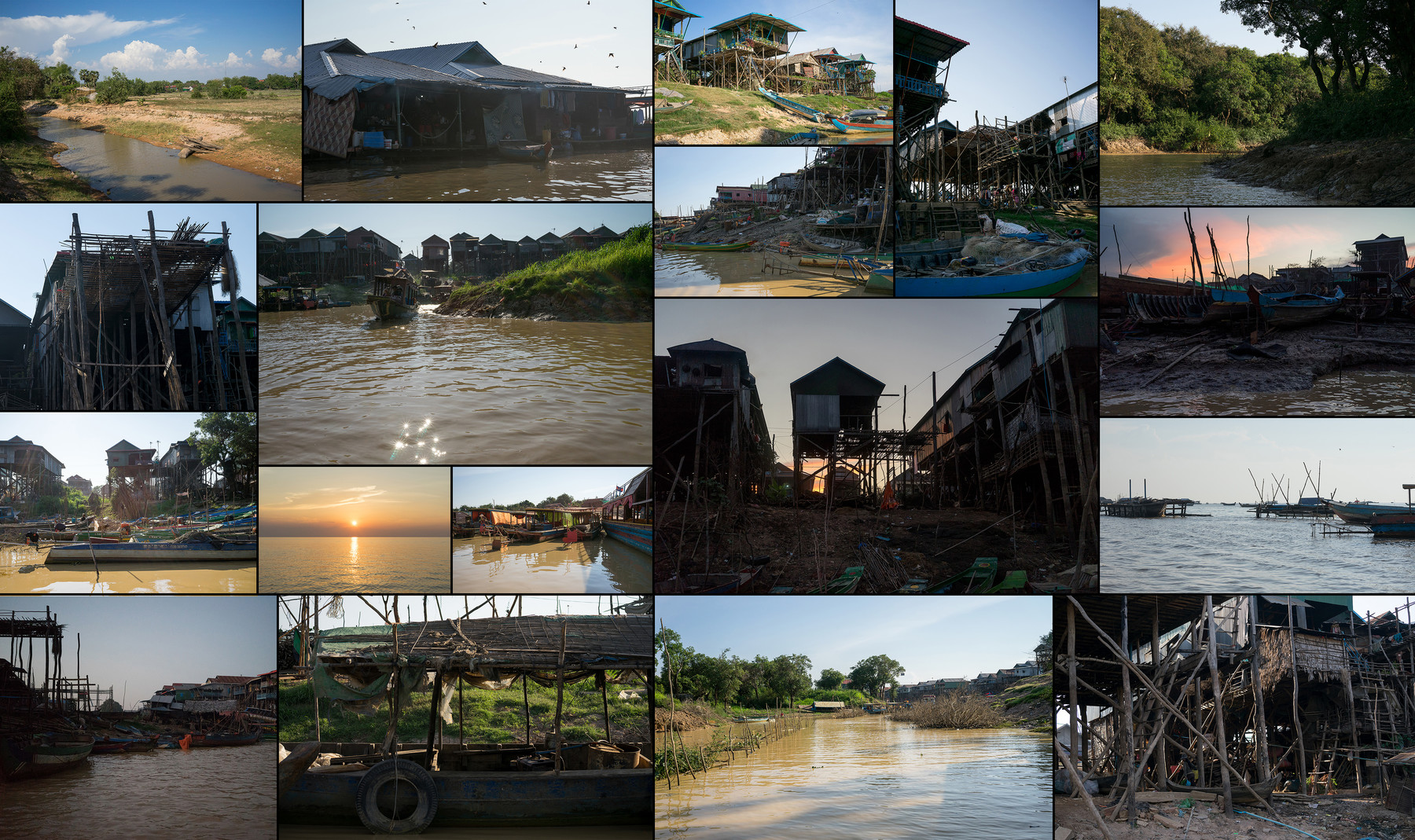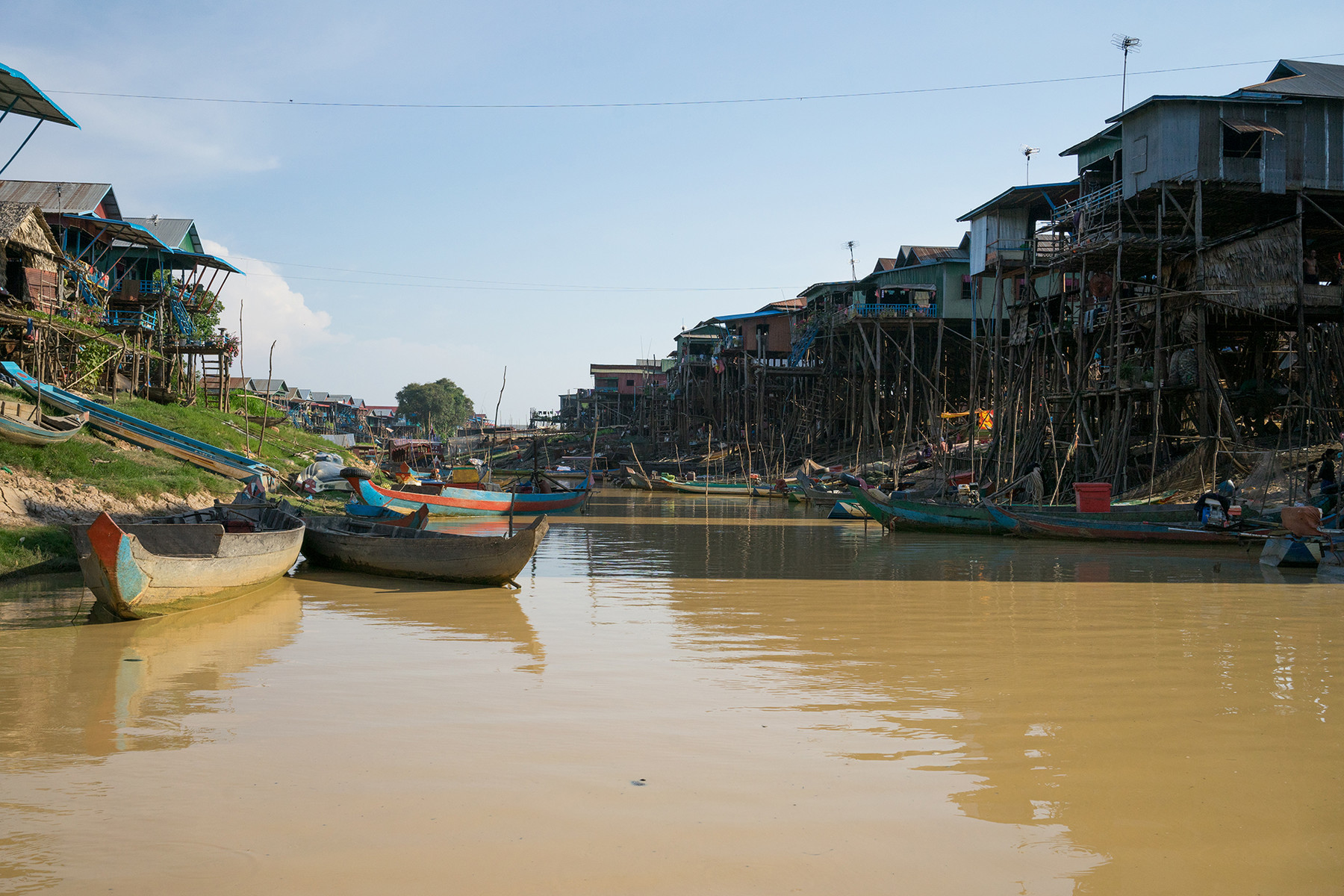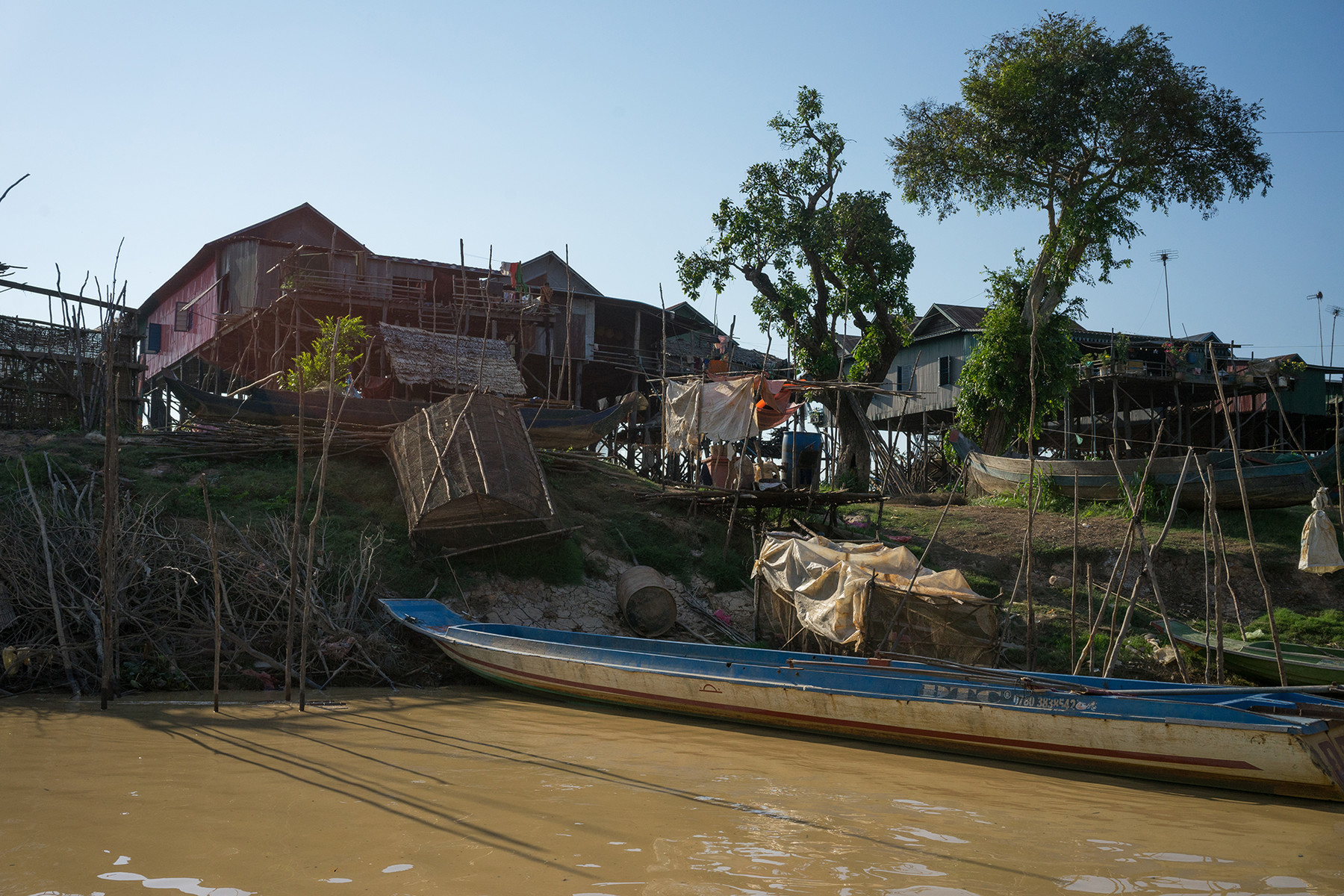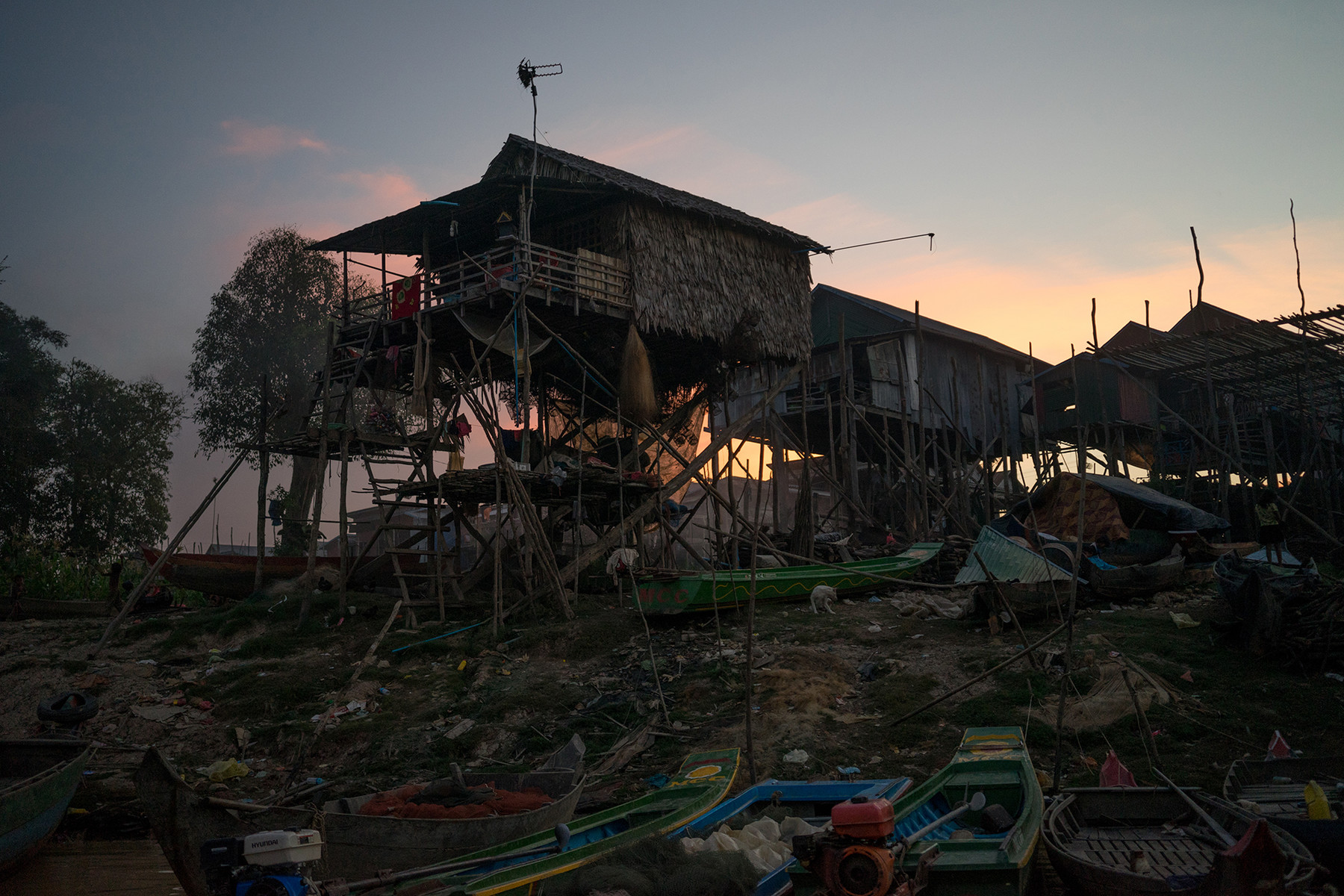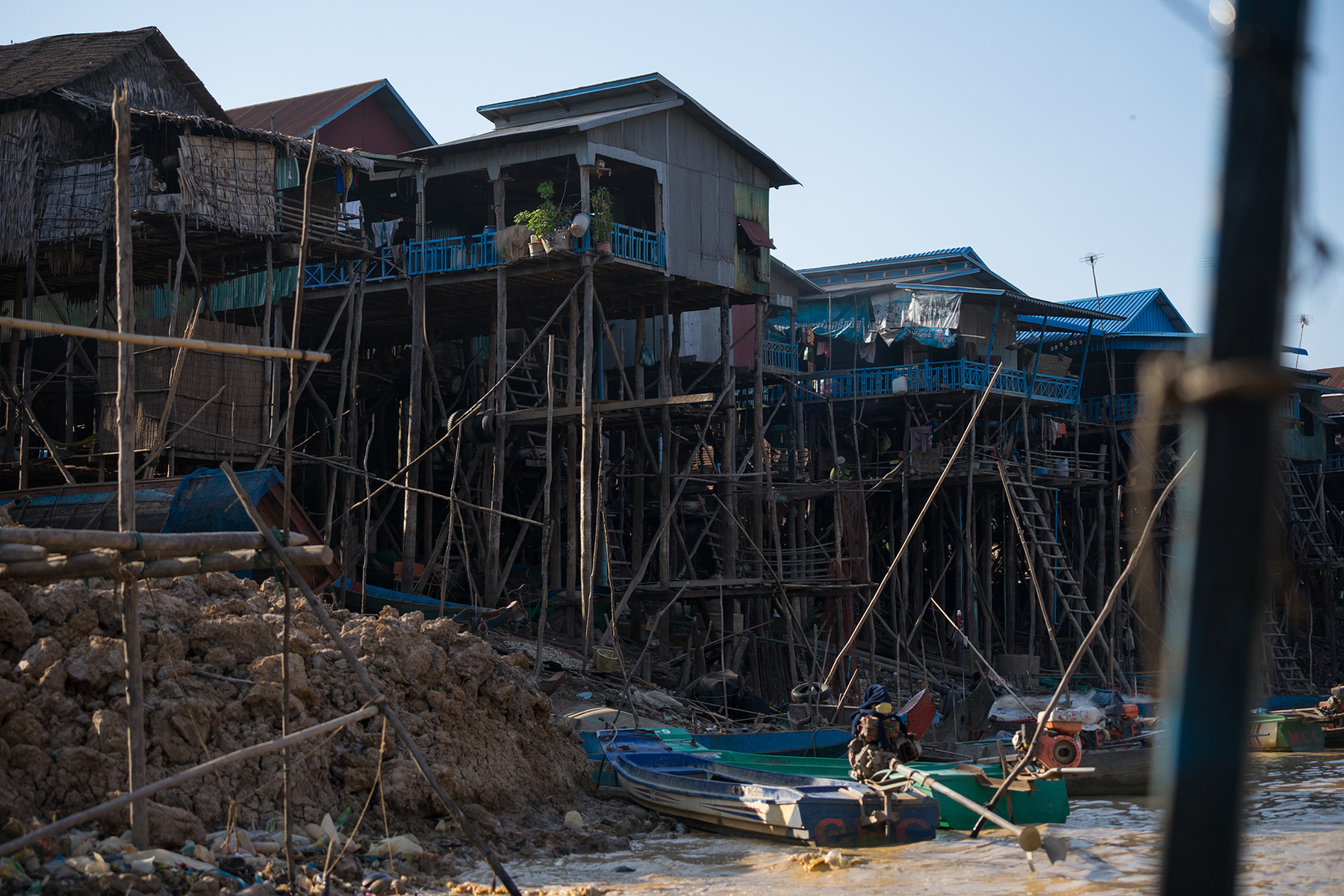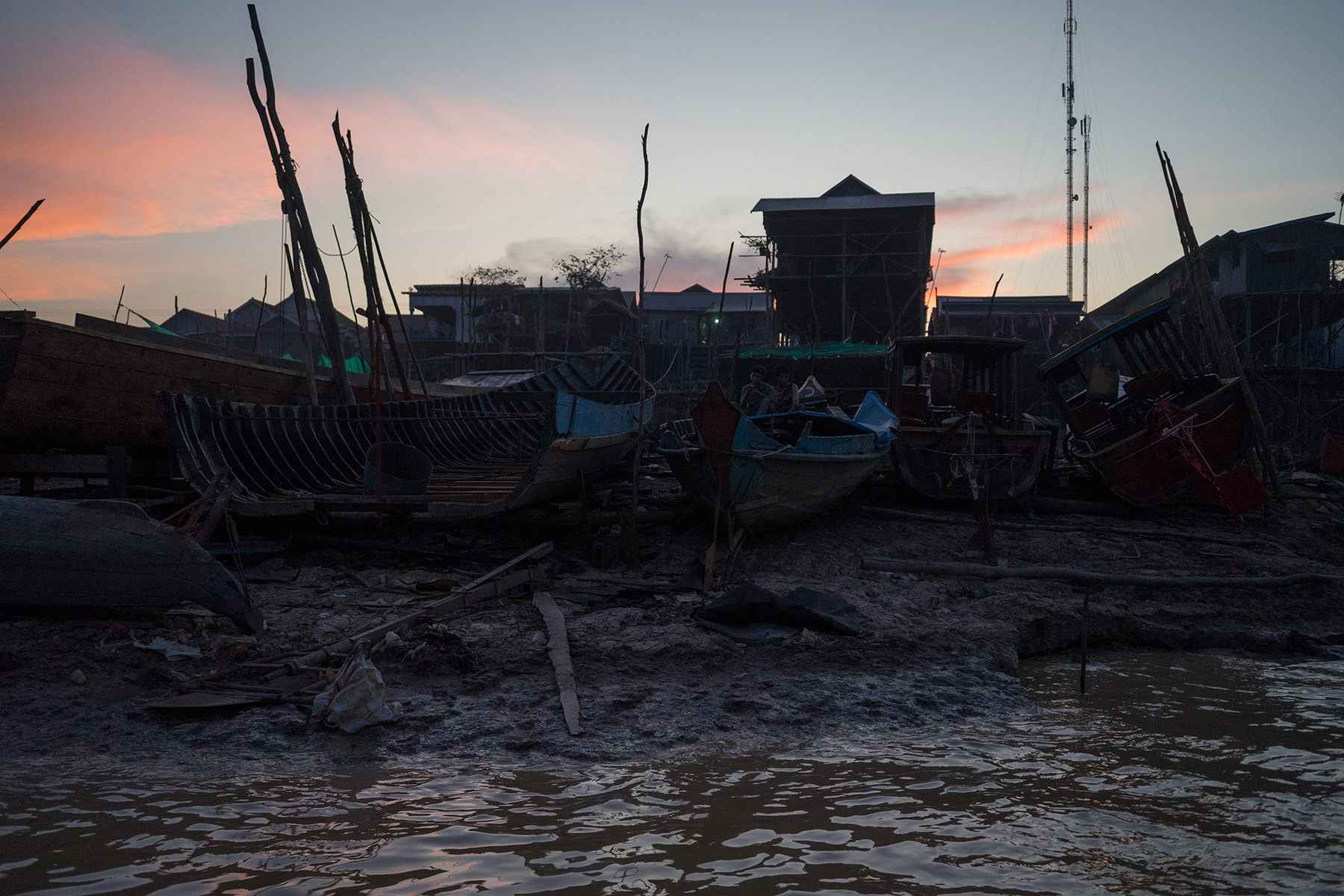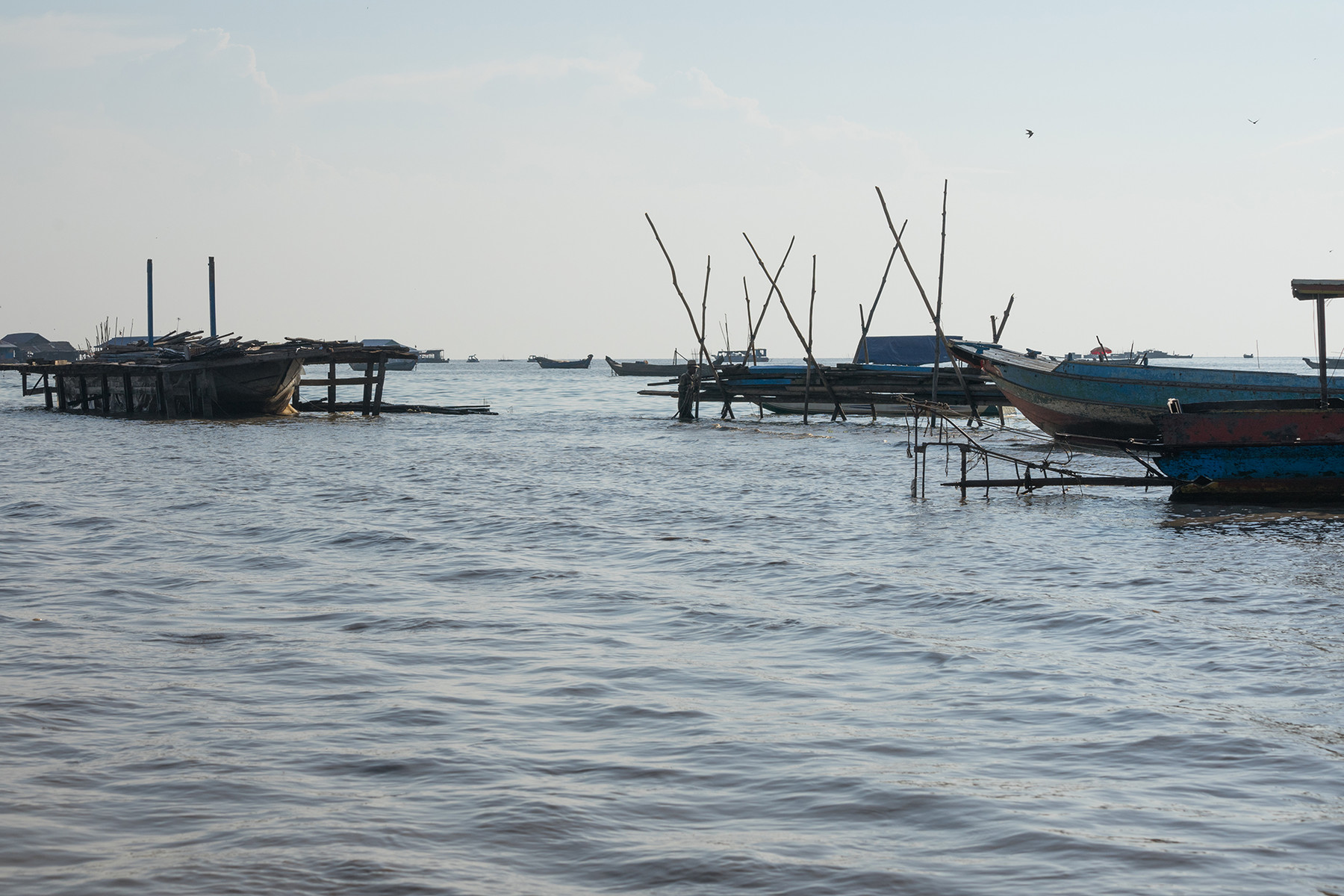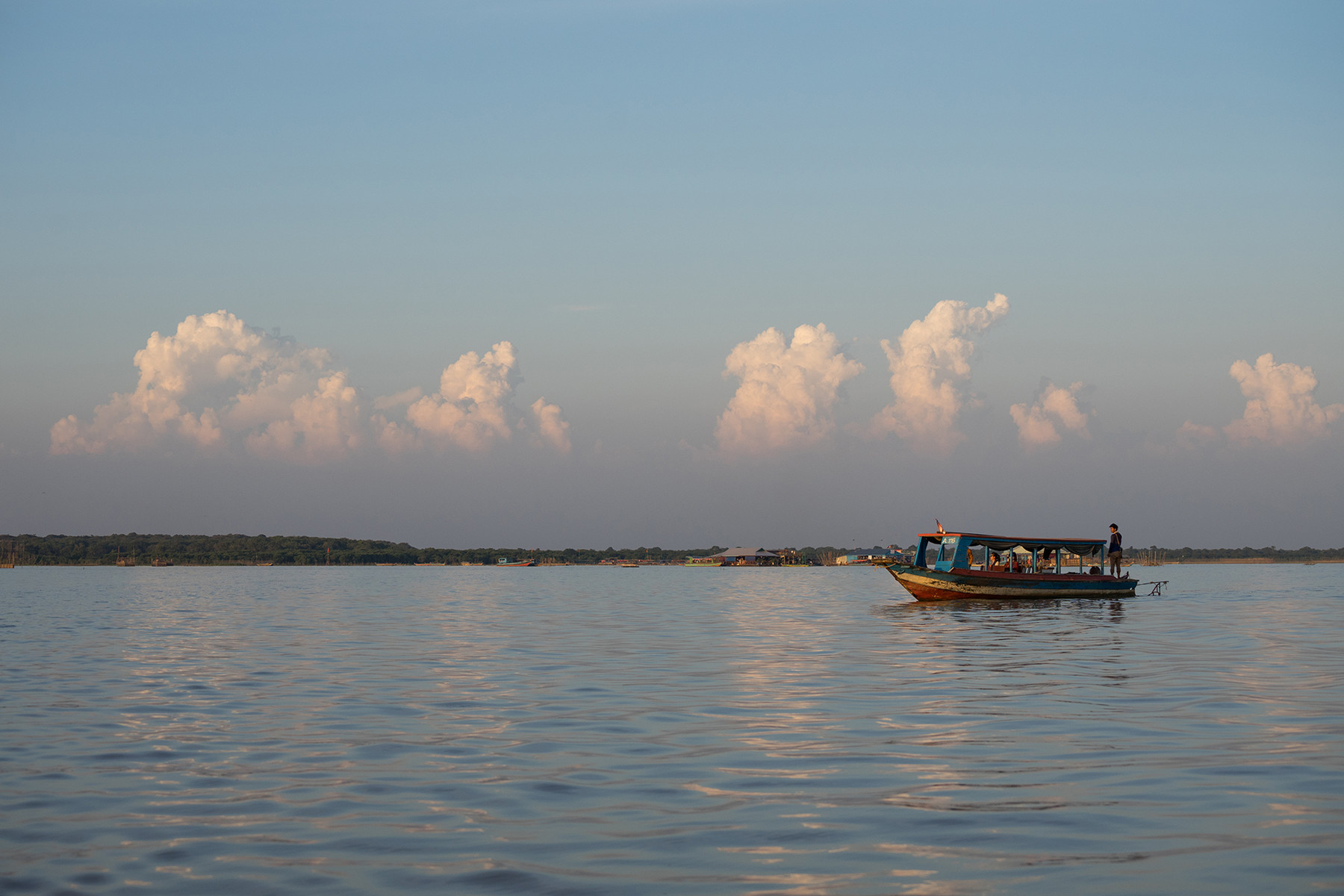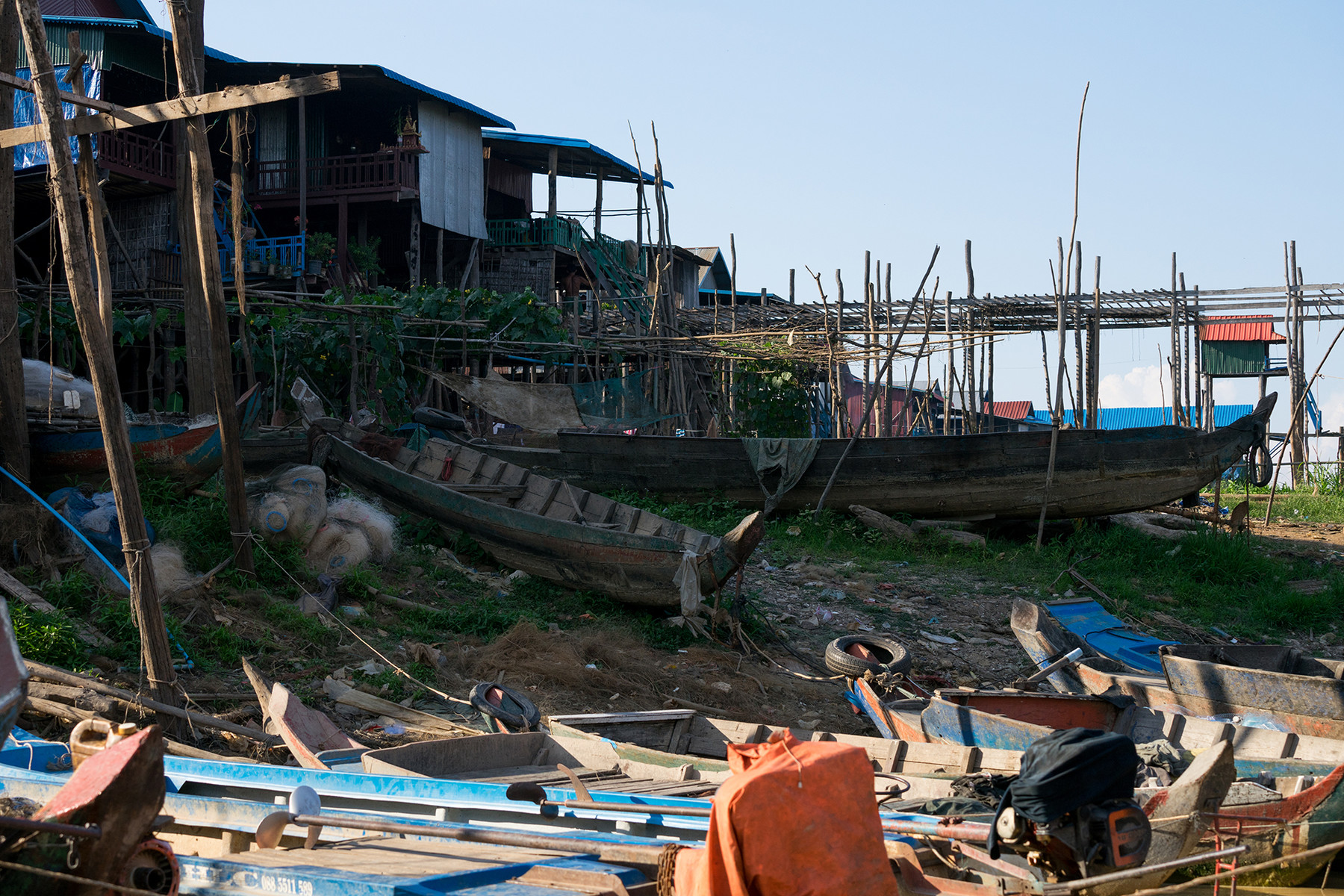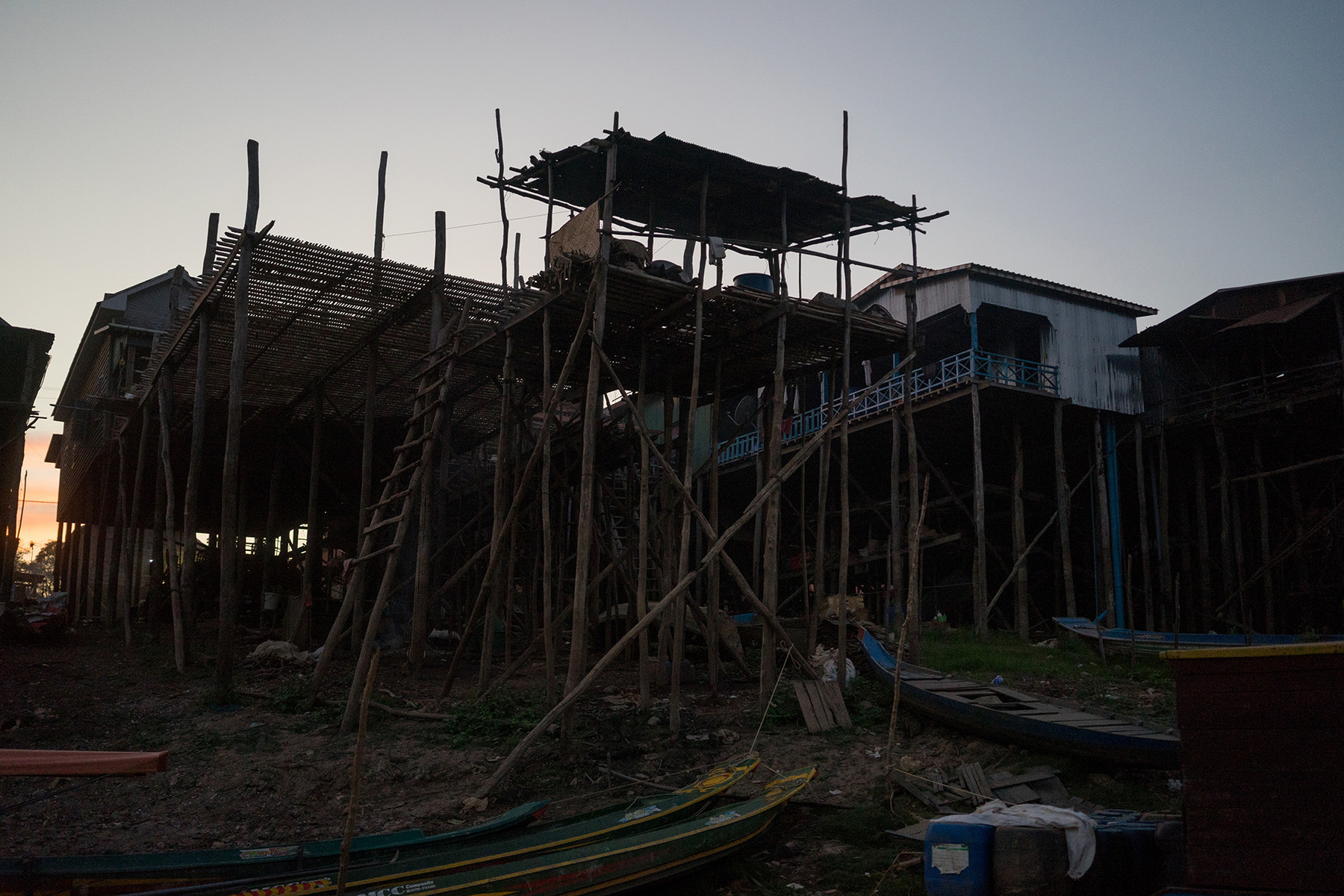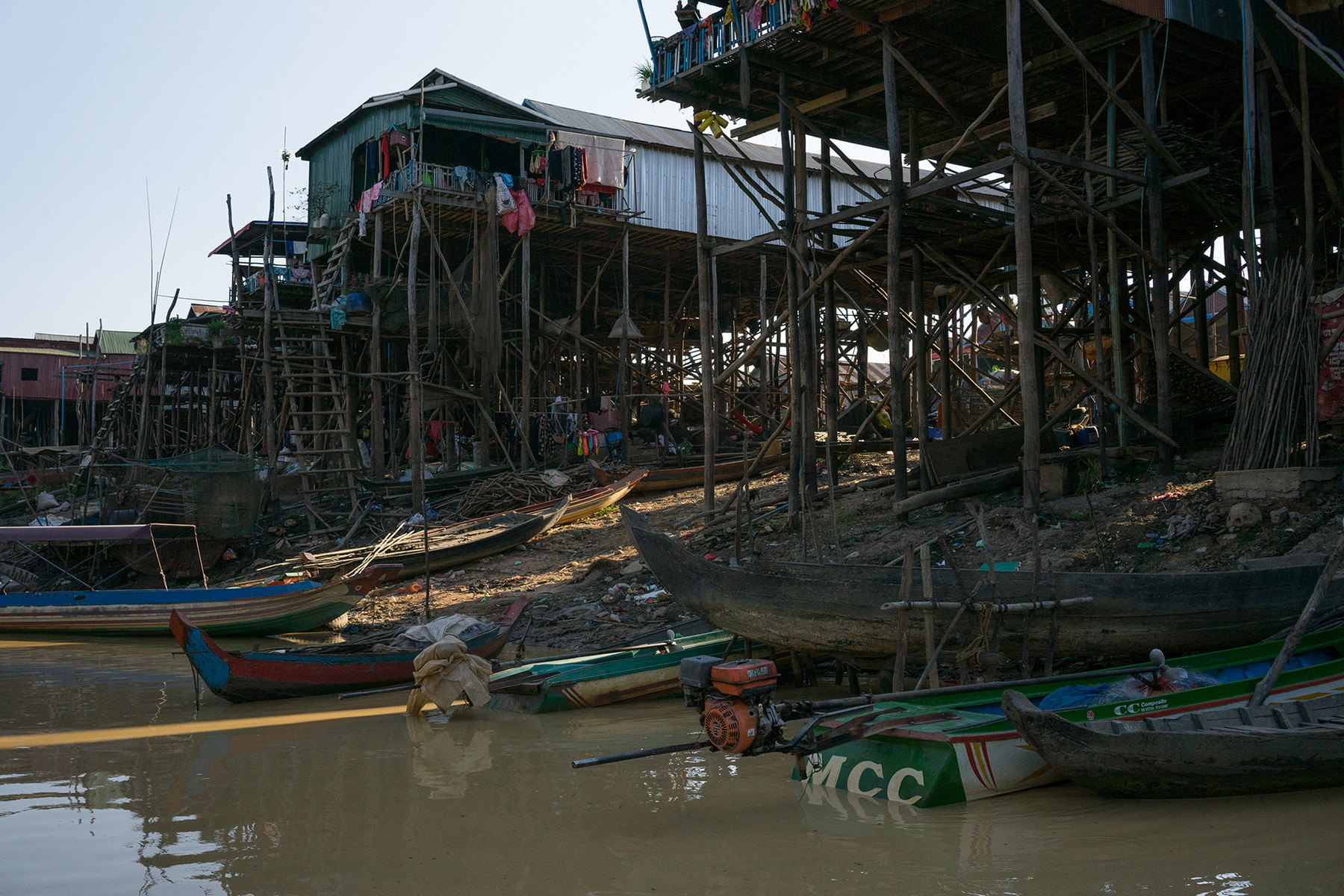 DISCLAIMER - Please note that the images that were shot later in the evening has some heavy noise. I shot this from a moving boat so I had to crank up the ISO quite high after the sun had set.
All images are taken with my Sony A7 with either a 35 mm or 70-200 mm lens.
Shot and edited in RAW. Then converted into high quality JPEGs.
Specs:
190+ Royalty Free Images
Resolution: 6000 x 4000 pixels
JPEGs
By purchasing you get a single person license. You can use the images for both personal and commercial work.